Shop Categories
Find the perfect accessories for your outdoor adventures in our new collections.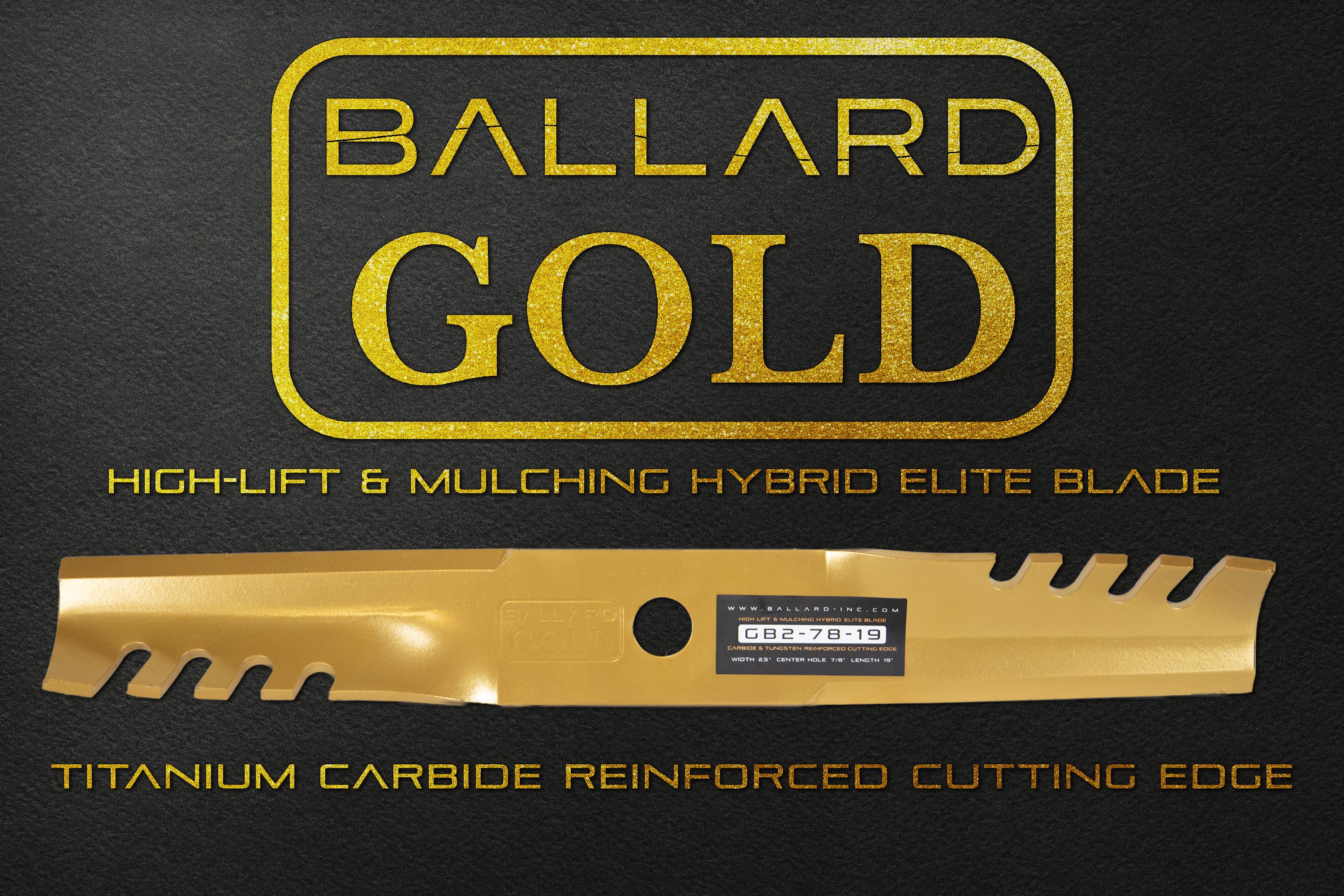 SHOP BLADES & ADAPTERS
Upgrade your mowing experience with Ballard Gold Hybrid Elite Blades! Our premium blades are designed to deliver unmatched performance, precision, and durability. Say goodbye to uneven cuts and hello to a pristine, professional-looking lawn. Experience the gold standard in lawn care today!
Shop Now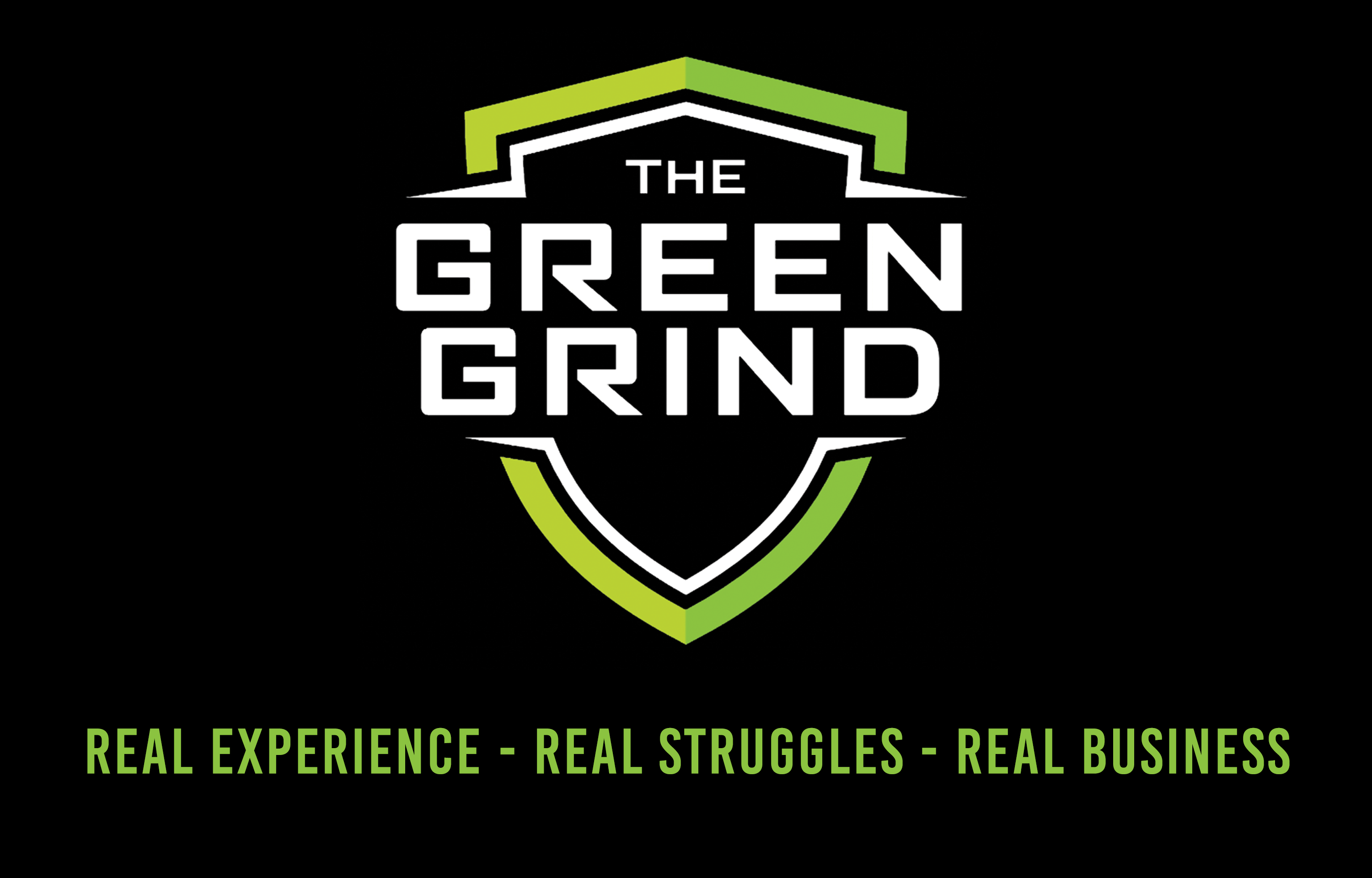 THE GREEN GRIND PODCAST
The Green Grind Podcast, hosted by Kory Ballard and LeRoy Mains, is a weekly show that delves into the world of lawn care and landscaping. Each episode, Kory and LeRoy speak with industry professionals and other entrepreneurs to share their experiences, insights, and tips for success. The Green Grind Podcast is a must-listen for anyone interested in the lawn care and landscaping business.
LEARN MORE