Shop Categories
Find the perfect accessories for your outdoor adventures in our new collections.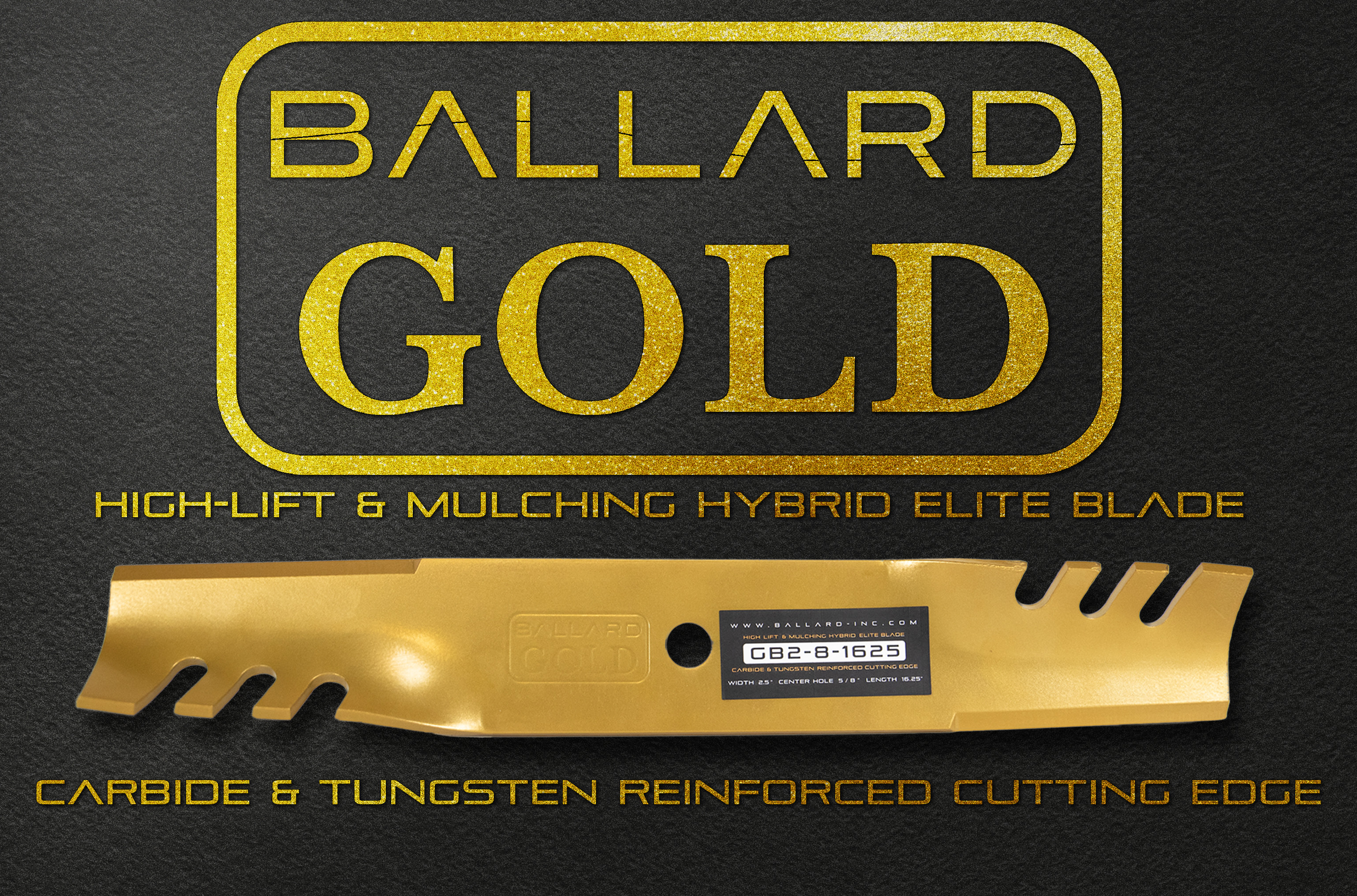 BALLARD GOLD BLADES
Ballard has brought you the most premium blade on the market. The GOLD hybrid blade is both high lift for suction as well as designed with the mulching fins to mulch the grass better. The carbide / tungsten cutting edge is designed to stay sharp longer upon use and last 3-4 times longer between sharpening.
Shop Now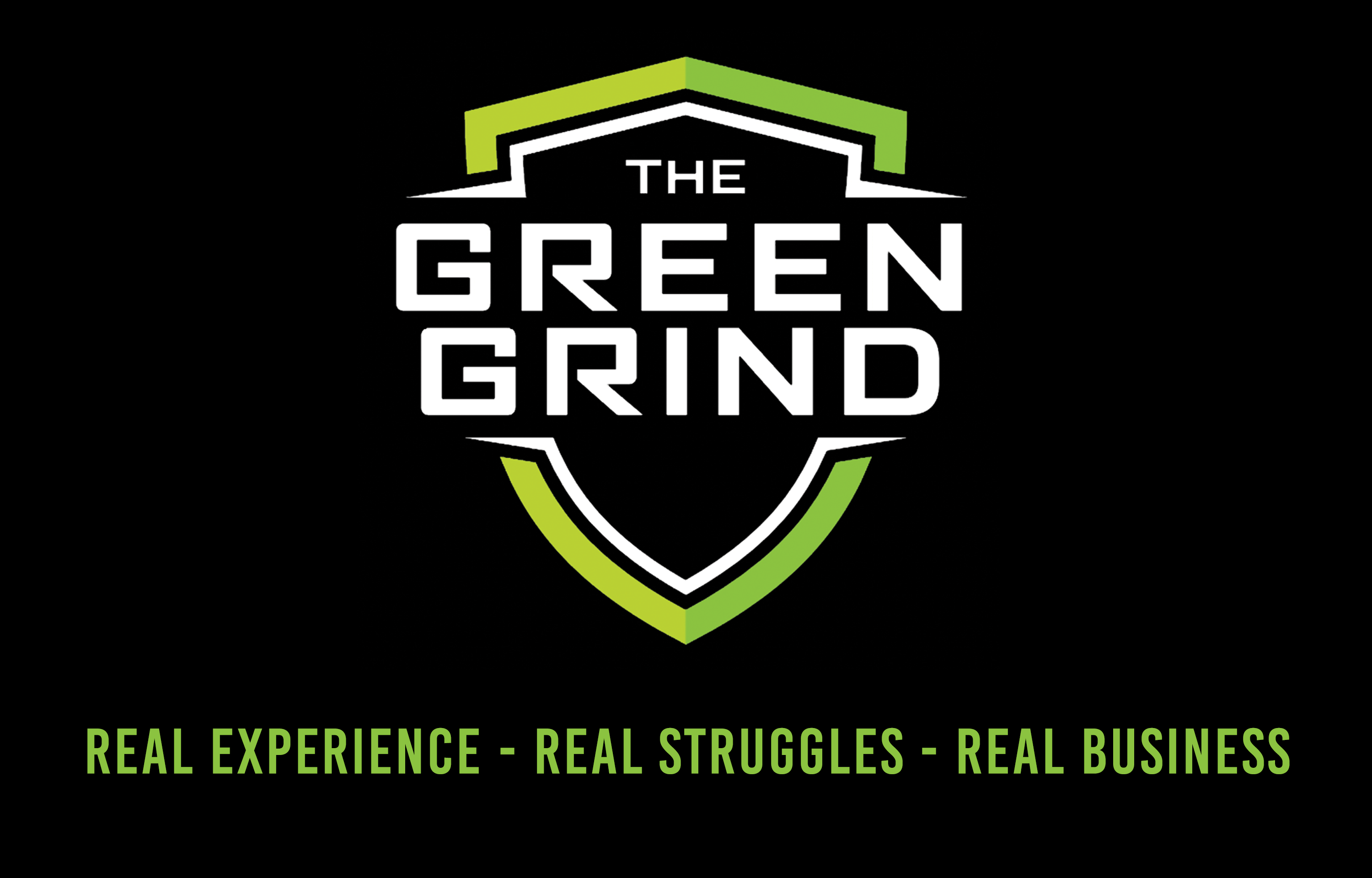 THE GREEN GRIND PODCAST
The Green Grind Podcast, hosted by Kory Ballard and LeRoy Mains, is a weekly show that delves into the world of lawn care and landscaping. Each episode, Kory and LeRoy speak with industry professionals and other entrepreneurs to share their experiences, insights, and tips for success. The Green Grind Podcast is a must-listen for anyone interested in the lawn care and landscaping business.
LEARN MORE